Lithium Battery Cutting Knife
Tungsten steel lithium battery blades used in lithium battery manufacturing industry, the positive and negative pole of lithium battery slitting process. Racked in pole pieces of the unit.
This blade requires very high, the material must be the original raw material sub-micron tungsten carbide grains, cutting edge generally 200-500 times magnification detection required without gaps.
Large surface grinding technology to achieve the mirror effect finish Ra less than 0.02. Sharp cutting edge without burrs, cutting force to ensure battery pole piece product quality.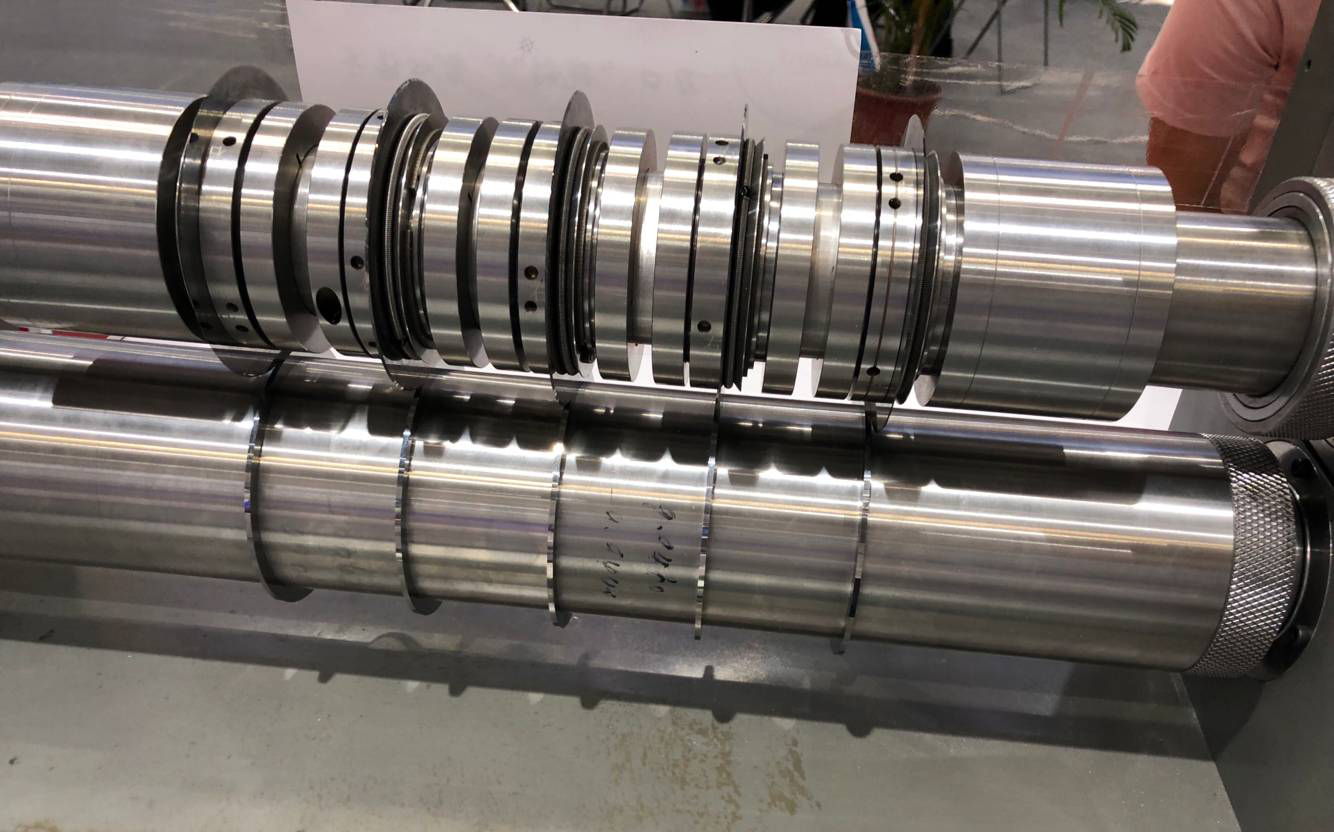 Product Advantage
1. Long service life, high cost performance.
2. Good cutting effect, improve paperboard quality, no burr cutting surface, no processing traces.
3. High precision and excellent abrasion resistance.
4. Super Mirror finish to protect the blades from glue adhesion.
5. Reliable performance (less machine downtime)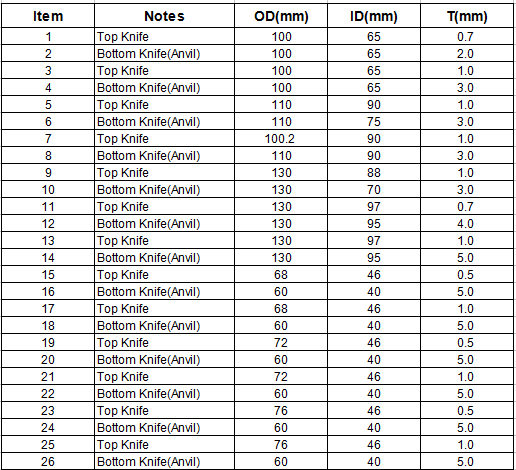 FAQ:
Q1. How do you control the quality ?
First control is 100% raw material from WC supplier, 100% inspecting throughout each process.
Importing state-of-the-art CNC machines and inspecting equipments from Germany and Japan.
Continuous training for experienced engineers and workers.
Q2. How can I choose the right TC Grade for the carbide products ?
If you can not confirm which TC grade is right for your products, please kindly provide us with your purpose of usage, we would suggest the most suitalbe grade for you.
Q3. Why the knife break ?
1.Improper assembly(e.g. deformed flange plate; improper screwing)will cause the quick break of blades. Any improper touch of the blades is strictly prohibited during the working.
2.Unstable swing grinding wheels break the knives.
3.Improper touch or strike with other hard things.
4.Accident collision of knives
Q4. Why chips on the cutting edge after the grinding ?
1.Unstable swing grinding wheels may cause this problem, even break the knives.
2.The strike of hard things may cause the chips on the cutting edge.