KoneTool's Advantage and Difference
1. Production Capctity
Many years of rich industry experience and expanding trade demand have made our production capacity continuously improved. At present, our production capacity has reached a relatively high level, and all kinds of products are produced online. Take some of them as examples:
| | |
| --- | --- |
| Woodworking carbide knives Value | 350,000pcs/moth |
| Carbide industry slitting knives | 12,000pcs/moth |
| Carbide rotary burrs | 100,000pcs/moth |
| Other carbide blades | 50000pcs/moth |
| Sprare Capacity | 20% |
2. Quality Stability and Traceability
Virgin Material and strict inspection process Keep high level , each product have a ID and can trace. If there is a problem with a product, we can quickly analyze which link the problem occurs in, so our production process and supporting services have become more and more perfect.
3. Large Stock
For ISO standard size knives, nearly keep the large stock , the leading time can be with 3 days.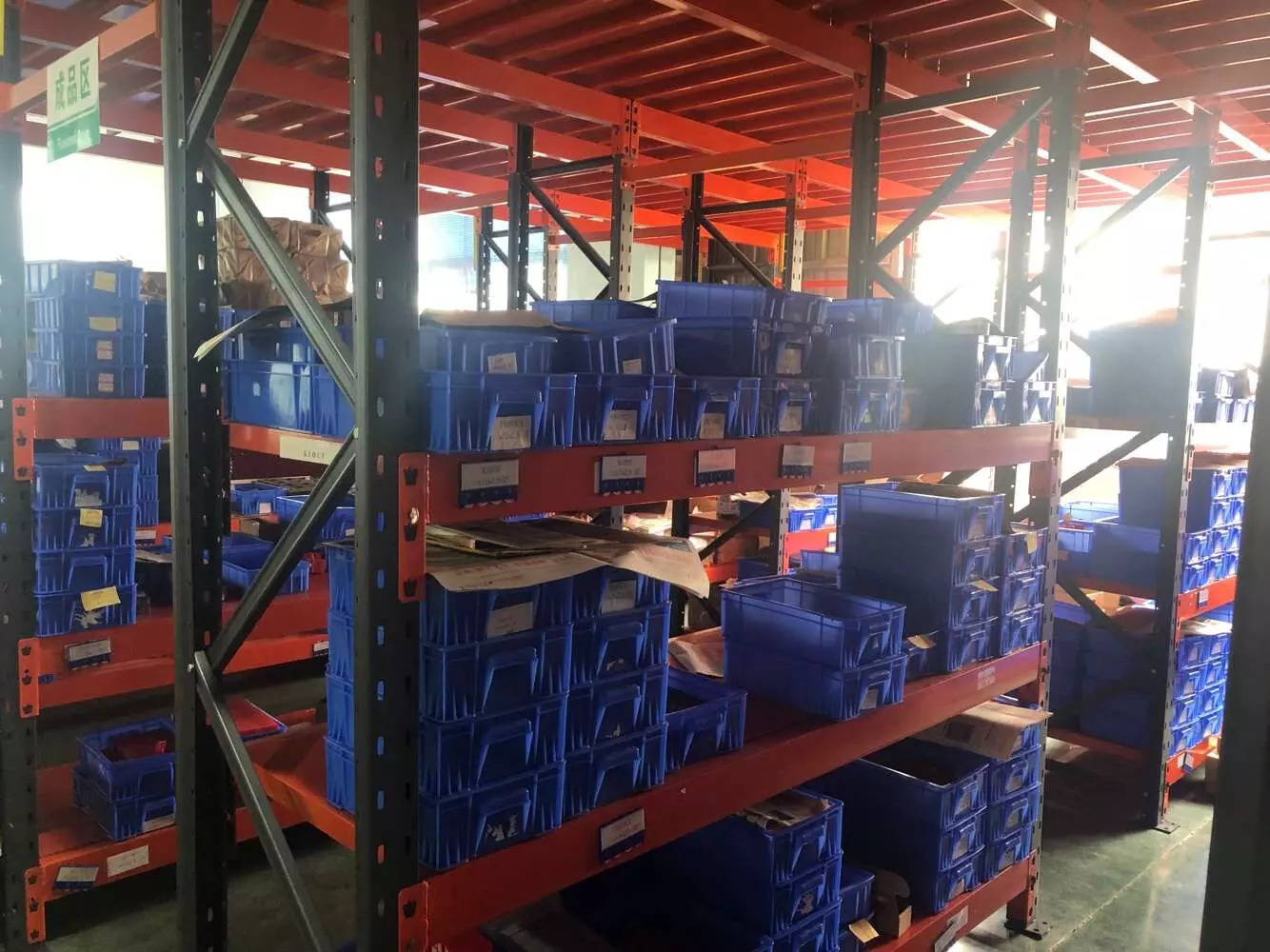 5. Packing Service
Provide the standard box for each product and also offer the custom- packing service

6. Custom-service
Custom service for special produts, Only you ca n't think of it, nothing we can't do, As long as you provide us with the corresponding size or model, we can make products that I fully meet according to your requirements.