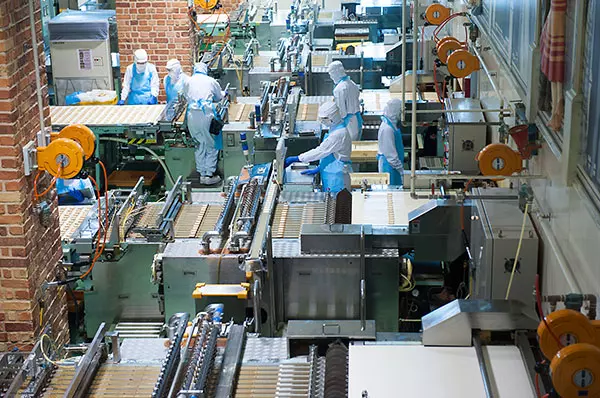 No fear of the halt production, cause it is Made in China carbide knife blades
Heavy traffic stands for peace and prosperity
Never ever have we been so thirsty for crowded people and heavy traffic on the street before. But now, it means peace, stability, and prosperity. With the outbreak of this sudden epidemic in this spring festival, how long have you been keeping yourself at home? What makes you feel safe when the coronavirus flying around the world.
Even the virus has put everybody in a deep scare, even we now have no idea how long it will last to beat down the virus. But what we can see is a unified country fighting the virus.
1.4 billion Chinese people obey the government guideline and stay at home. Cause we know, It is not only to protect ourselves and our families but also to protect the world around us. In comparison with money, health is much more important. So before any vaccines or specific drugs were developed, keeping ourselves staying at home is the most effective way to stop the epidemic from getting worse.

All shops and restaurants shut their doors, various companies stop running, schools ask the students to learn online, and manufacturers of all industries halt their production from the beginning of the spring festival. Even if we know what a huge financial loss will lead to all walks of life, especially to the foreign trade industry, it will be undoubtedly the most serious one. The export to USA tariffs of the Tungsten carbide industry increased by 25% due to the US-China trade war last year has already trapped carbide foreign trade into the mire, what worse the shut-down of the manufactures makes them tougher.
Some cemented carbide enterprises keep strong
But thanks to the trust of the clients, some carbide manufacturers can keep going on well even suffer from all this hardship. KONE carbide tool Ltd is one of the lucky boys. Its customers have never stopped placing an order of carbide blades from them even during the production halt period. Because they said, the high-quality carbide knife blades are worth waiting for. What an inspiring saying it is, which has also witnessed the reliability of Made in China. This kind of reliability not only just comes from carbide manufacture but also lays in different walks of life.

Under the valid control of the virus outbreak, every industry has been coming back to production successively. As an old Chinese saying goes on: suffering makes one stronger. Our country has shown a more powerful government and a more united nation worldwide. We firmly believe that the economic losses will only exist for a short period of time, the economy will rise to a new stage after the virus beat down.
We are looking forward to the warm spring in full bloom, and at that time everybody will take off mouth-muffle. When the time comes, we should call all the good friends up, and we get together, we talk freely while eating, drinking, shopping, playing, and whatever we like. And we shout to the world: " nothing can beat us down".