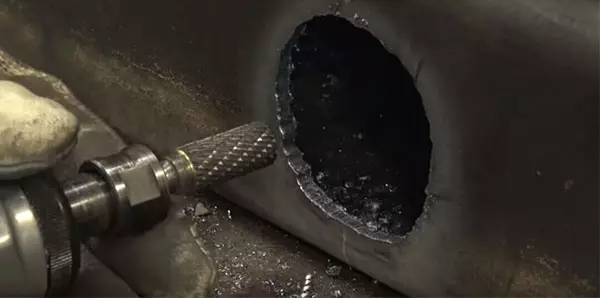 Do You Know about the Tungsten Carbide Cylinder Burrs for Cutting SA?
Introduction
Nowadays, the energy revolution has set off a new trend, and many key lines in the new energy industry have used carbide. Carbide burr is a kind of part used in combination with pneumatic equipment and a high-speed electric mill. It is used in machinery, automobile, shipbuilding, chemical industry, craft carving, and other industrial departments. It also can be used to process stainless steel, hardened steel, copper, and aluminum. Therefore, it has a wide range of uses in our lives. If you understand what it is and how to use it, it will bring convenience to your life.
What is the carbide burr SA?
The Carbide burr is welded on the welding machine with a rotary burr and synthesized in CNC. It has different specifications, models, and sizes. There are different models for different applications. Carbide burr SA is a kind of cylindrical rotary frustration. It is mainly used in chamfering and planes to make the surface smooth.

Why do you need it?
Firstly, carbide burr SA is highly productive. The processing efficiency is ten times higher than that of manual files and nearly ten times higher than that of the small grinding wheel with a handle. Secondly, good processing quality and high finish. It can process all kinds of high-precision mould cavities. Then, long service life. Its durability is 10 times higher than that of a high-speed steel tool and 200 times higher than that of a small grinding wheel. Finally, it is easy to master, easy to use, safe and reliable. And the comprehensive processing cost can be reduced dozens of times.
How do you use it?
In developed countries, it has been widely used, which is an important means to improve production efficiency and realize the mechanization of the fitter. In recent years, this kind of cutter has been gradually popularized and applied in our country. With the increasing number of users, it will become a necessary tool for fitters and repairmen. You can use it in more than the following ways:
(1)Finish machining all kinds of the metal mold cavity, such as shoe mold and so on.
(2)All kinds of metal and nonmetal craft carving, craft gift carving.
(3)Chamfering, groove, and keyway machining of various mechanical parts.
(4)Polishing of impeller passage, such as automobile engine factory.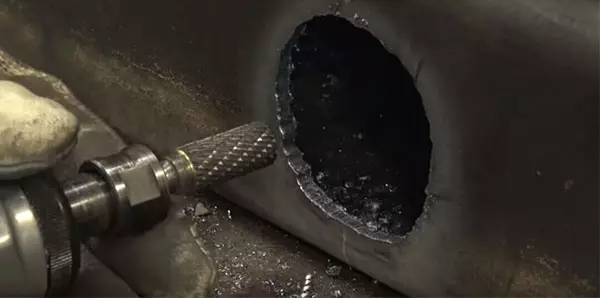 Last
Now, do you know about the carbide burr SA? If you still have anything you don't understand, please contact us by phone and email at any time. We will serve you wholeheartedly.