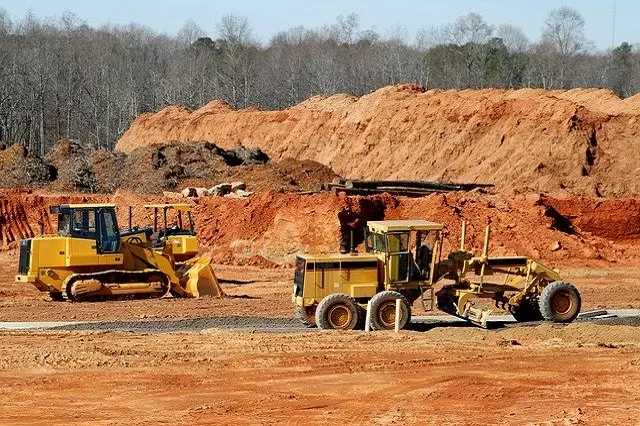 How to use a tungsten blade correctly?
In general, the advice and guidelines you are about to read apply to tungsten carbide blades of tungsten carbide blades manufacturers like us. When we became aware of the different opinions about the tool handling, we made a note of them. Additional information about these differences can be obtained from the manufacturer of your knife.
Here are the main points of the article:
What are the benefits and disadvantages of tungsten carbide blades?
What is our tungsten carbide blades manufacturer like?
What and why do you use tungsten carbide blades?
What are the benefits and disadvantages of tungsten carbide blades?
Tungsten carbide blades offer a huge advantage over stainless steel blades because of their sharp edges and their enhanced durability. A tungsten carbide blade will last 3-4 weeks if you slice it several times a week. They also cost less than ceramic blades, making them cheaper. However, they are slightly less durable than ceramic blades, which can last four weeks or more at the same frequency of use.
What is our tungsten carbide blades manufacturer like?
Our tungsten carbide blades are designed, engineered, and manufactured at our state-of-the-art facility. Our manufacturing includes laser and water jet cutting, heat treatment, custom automatic grinding, and COMP-U level straightening. The tungsten carbide blade's body is laser cutting, heat treatment, machine flattening, tapering, and tapering all inside. We use special steel to market the highest quality tungsten carbide blades in the industry.
What and why do you use tungsten carbide blades?
All carbides are composites that contain carbon and another component, usually superhard metals such as titanium, vanadium, or tungsten. Tungsten carbide and titanium carbide are correct. Technically, when you talk about cemented carbide blades, the proper name is cemented carbide composites. A hard alloy composite is a mixture of carbide composites and adhesives that hold everything together. Common adhesives include nickel, iron, and cobalt, which are the most common. Carbide composites are usually bonded to steel in one of the following ways: mechanical, brazing (brazing), welding, adhesives, and pressure bonding.
Most cemented carbide tools used by construction professionals, like tungsten carbide blades, are made of tungsten carbide. That's because it's incredibly difficult; It has good wear resistance and impact resistance and is easily used by manufacturers.
Not only the composition of carbide is different, but also there are different grades in each cemented carbide composite material, which is more suitable for different applications. Unfortunately, this means that it is impossible to tell whether one carbide cutting edge is better than another. A better way to decide which tool to buy is to consider other design elements of the tool. Also, always use a tool or blade that is marked on the package as effective and safe for cutting.
Our industry-leading tungsten carbide blades use the highest quality C6 cemented carbide blades. With a specific tooth number and rake geometry, we offer a tungsten blade for cutting any material for any job. You won't find a longer, higher performance, or cleaner cutting blade anywhere. Our blades are the choice of professional manufacturers and metalworkers who need to do their job right the first time. The tungsten blade is designed for cleaning and cooling cutting low carbon steel, stainless steel, aluminum, and thin steel. Our blades are also designed to suit the saws of our competitors to improve their cutting efficiency.