The Market Prospect of Hard Metal Carbide Rotary File for Processing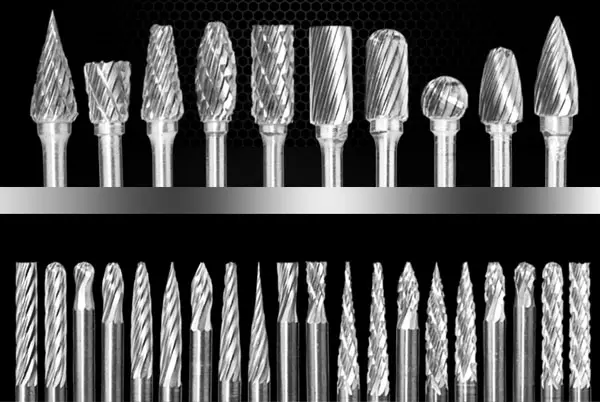 It is reported, there is a great demand for mould and grade carbide burrs in Chinese markets, particularly in home appliance, automobile, plastic industry. According to the cemented carbide alliance network, during " Twelfth Five-year Plan" period, the overall trend of hard metal is vigorous upward. Simultaneously, domestic manufacturers must try their level best enhancing their services and supplying to customers the highest quality goods' most competitive yield and delivery time.

In international market, there has been a shift of emphasis from industrically advanced country to developing country, especially southeast asia region. On account of the costly labour changes. In the country where primarily produce high-grade, precision and sdvanced cemented carbide burrs. It has to rely on importing to solve problem of artificial labor with heavy input. Thus, it can be seen that medium and low end rotary file has tremendous interning markets developing potential. It has a promising outlook so long as quality assurance and delivery guarantee. Standard parts of tungsten carbide burrs are in great demand, but China exports only a small amount at present.

China has entranced nearly a billion dollars every year, most of them are minuteness, large-scale intricate, long-lived. From the point of view of reducing imports, this type of slap-up hard alloy and hardwave accounts for incrementing market share ratio. Tomorrow, our matherland will also be among the best around globe. Judging from development tendency of machinery industry, large-scale high performance nc machine tool's density will aggrandize by years, coming along with effectively advanced carbide burrs. Furthermore, expenses of labour give rise to low-standard tool's price perpondarance to fade away.
For this matter, we have to change our vision, making great efforts to develop advanced productive forces, adverting to sales volume and making efforts on innovation. Our business philosophy is to provide perfect technology solution, to reduce production costs and enhance work efficiency for tungsten carbide burrs.