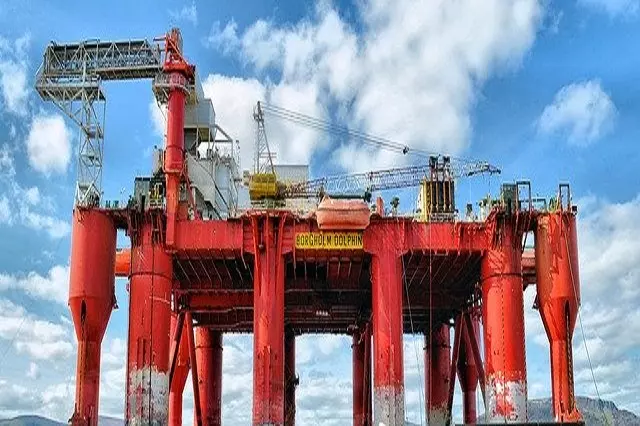 What fields can tungsten carbide blade be applied to?
We offer high-quality tungsten carbide blades, come find one for your application. In this article, we will describe more about tungsten carbide blades.
Here are the main points of the article:
What are tungsten carbide blades?
What are tungsten blades used for?
What are the benefits of tungsten carbide blades?
What are tungsten carbide blades?
Do you know that technically it is incorrect to call cemented carbide simply cemented carbide? All carbides are composites of carbon and another component, usually a super hard metal such as titanium, vanadium, or tungsten. Tungsten carbide is wrong, but tungsten carbide or titanium carbide is right. More technically, when you talk about cemented tungsten carbide blades, the correct name is cemented carbide composites. Cemented carbide composite is a mixture of cemented carbide composite and binder. Common adhesives include nickel, iron, and cobalt, which are the most common. Carbide composites are usually bonded to steel in one of the following ways: mechanical, brazing (brazing), welding, adhesives, and pressure bonding.
What are tungsten blades used for?
Most tungsten carbide blade tools used by building professionals are made of tungsten carbide and that's because it's very difficult; It has good wear and impact resistance and is easily available to manufacturers.
Tungsten carbide blades are used in precision cutting projects for carpenters and artisans, such as cabinet making or furniture construction, with little need for disassembly. Carbide circular saw blades are usually used with herringbone saws and table saws. The tungsten blades can be used in fields like woodworking, furniture making, cabinet making, wood flooring, vinyl siding, framing, laminates, veneer, plasterboard, and so on.
What are the benefits of tungsten carbide blades?
Reducing slit: Reducing tungsten carbide blade precision cutting helps to avoid a smoother and more accurate slit. You spend less time fixing errors and trimming surfaces while reducing material waste.
Impressive durability: The tungsten carbide blade is much harder than steel. The result is a more durable blade capable of applying consistent performance in strict cutting. You don't need to replace your blades too often, saving you time and money in the long run.
Improved cutting effect: The tungsten carbide blade inserts start to be sharper and remain sharp longer than steel substitutes. A sharper edge means less pulverized material and a higher feed rate. Hard alloy is so strong that it can usually cut pieces found in hardwood, particleboard, and other materials that can damage ordinary blades.
Extended usage: When cemented carbide tips start to round and lose some bite force, they are easily restored to their optimum condition. Instead of replacing the blade, all you have to do is sharpen it when it gets blunt.
High-quality: Premium tungsten carbide blades made use of premium materials. Each blade is carefully crafted and carefully tested to ensure that it will meet and exceed your highest.
We've all been there, standing in the tool section with a tungsten carbide blade in one hand and carbide saw blade in the other. What's the difference, and more importantly, which is better? The first question proved easier to answer than the second — probably both blades were tungsten carbide blades.