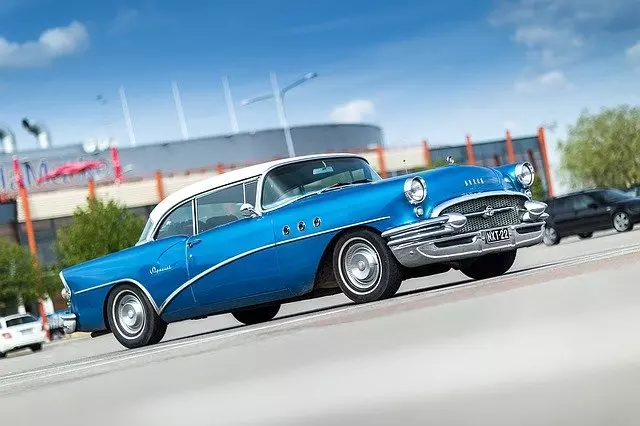 What is a carbide burr used for?
When using carbide rotary burrs, try not to let them stand for too long as this prevents burrs from sticking into the material, causing unsightly marks and roughness. After reading the following article, I hope you feel better now about how you should use carbide rotary burrs, why you should use them, and what you should use them on.
Here are the main points of the article:
What are the features of carbide rotary burr?
What are the different shapes of carbide rotary burrs and how to use them?
What are the tips for using carbide rotary burrs?
What are the features of carbide rotary burr?
The features of the carbide rotary burrs are as follows, the burrs are of high quality, of high performance, convenient, versatile, and are widely used.
These burrs are made of tungsten carbide steel with high hardness and good wear resistance.
The carbide rotary burrs are suitable for all carpenters, especially for those who often clean welding seams or deal with metal enthusiasts. They are easy to grasp and use, safe and reliable.
The

3mm round handle

can be used with a hand-held electric or pneumatic tool drive.
Can cut cast iron, cast steel, carbon steel, alloy steel, stainless steel, copper, aluminum, marble, jade, bone, and so on. Widely used for carving, shaping, and removing sharp edges, burrs, and excess material.
There are carbide rotary burrs in all shapes, which can be used in metalworking, tool making, model engineering, wood carving, jewelry making, welding, chamfering, casting, deburring, grinding, cylinder head transplantation, and carving.
Long life
Suitable for long production runs
High inventory removal
Suitable for many hard and tough materials
Ideal for deburring, finishing, engraving, shaping and smooth welding, moulds, dies, and forgings
Deciding what shape to use will depend on the outline or cut you want to achieve. These different shaped spines will go into many corners and crevices and produce some interesting sides.
Use a ball or spherical carbide rotary burr to create a notch or shape and hollow out an area in your material. Small carbide rotary burrs with a diameter of 0.5mm are ideal for complex engraving projects. Many wood carvers, stone carvers, and metal carvers use these carbides to carve burrs on amateur drills, micromotors, or high-speed handpieces. As we mentioned earlier, make sure the handpiece you're using is running true.
The different types of carbide rotary burrs include carbide ball burrs, carbide tree burrs, carbide inverted cone burrs, carbide pointed cone and carbide round nose or ball nose burrs, cylinder burrs, oval burrs, flame burrs, countersink burrs, and so on.
What are the tips for using carbide rotary burrs?
Always make sure that your burr handle is inserted well into the chuck and clamped tightly
Keep the calendar and keep the drill moving, focusing on the highest material first
Make sure your work is firmly anchored to the workbench
Don't interfere with or interfere with your work
At a minimum, wear an eye mask, but it's best to cover your face
We have a good selection of high-quality carbide rotary burrs available for purchase from our online store. If you need a large number of products or special shapes, please contact us.