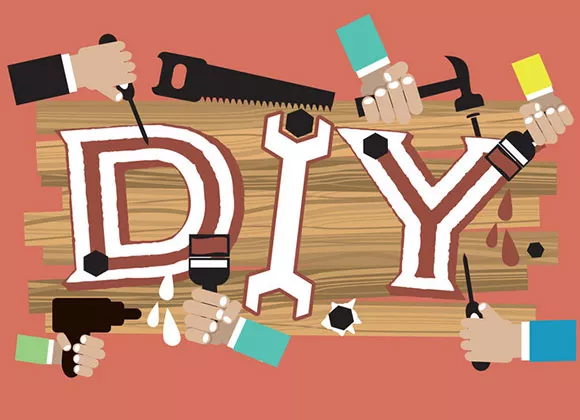 DIY handicrafts out of corrugated cardboard industry, welcomed by both children and adults
Make Corrugated cardboard into various handicrafts
How could you know that the boring, simple and as dry as dust corrugated cardboard could be made into various kinds of handicrafts, such as animals, cute cartoon characters, fruits, and so on?

The cardboard carton is usually made by pasting multiple layers of corrugated paper inside, commonly known as corrugated paper. It has strong bearing pressure and is strong and flat. The more layers, the harder the cardboard, the higher the load-bearing, and it is not easy to bend. The wavy single-layer corrugated paper inside can be hand-made separately. The color is colorful and can easily roll out various small animals and characters, flowers, and decorative paintings. The production process is simple and easy. It is definitely a novice beginner manual A big choice, you can make it together with children at home.
A good choice to DIY with your Children
Of course, you are not asked to tear the layers on the cardboard to make it. There is a single-layer corrugated paper on the Internet that can be purchased, some have been cut, and there is a whole piece that can be cut by yourself. Of course, if you do not mind the original color, cut the courier carton and cardboard at home into pieces and soak them in water. After the corrugated paper inside is automatically separated, taken out one by one to dry, and finally, there will be a single layer of corrugated paper. Made by hand.

The DIY method of corrugated paper is a bit like the production of yan paper, which is to splice and bond the paper strip after it is rolled. However, compared to yan paper, the production of corrugated paper does not have too many complicated patterns that need to be rolled out to put together. Usually, they are rolled into small circles, similar to coasters. Then shape according to what you want to do, as long as you can roll paper, look at the picture to understand what needs to be done. The vivid and interesting little animals will be particularly liked by children, and usually make a few decorations at home, very dazzling.