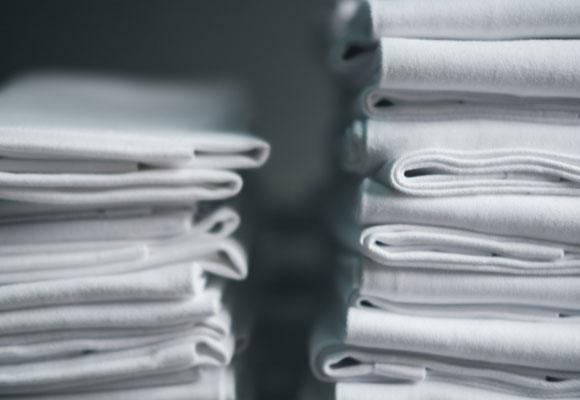 What Is The Converting Industry?
The converting industry plays an essential role in our society, as many items we use daily are manufactured through this industry, including tissue paper, paper bags, plastic bags, tablecloths, and more. In this article, we will explore the definition and processes of the converting industry.
What Is The Converting Industry?
Manufacturers often produce flexible materials such as plastic films, papers, foils, textiles, and fabrics in the form of thin, flat sheets that are subsequently rolled up for ease of further processing and transportation. These rolls, known as webs, come in various diameters and widths ranging from a few inches to many feet. In the converting industry, processing machines such as slitting, coating, or laminating machines are used by converting companies to transform these webs into intermediate forms or finished products. For instance, to produce plastic bags, a converting company would use their equipment to cut plastic film sheets to the required sizes and join their edges together. These converting processes will be discussed in the subsequent section.

Converting Processes
Converting processes require sophisticated technologies and include a few steps. Typical steps are printing, laminating, and coating. In addition, other processes may be included, such as slitting, die cutting, drying, extruding, perforating, packaging, etc.
There are two types of printing technologies: flexo printing and rotogravure printing. Coating techniques include hot melt coating, gravure coating, curtain coating, and slot-die coating. Laminating is the process of using a bonding agent to stick two or more webs together. The purpose of web laminating is to improve the appearance and strength of the web.

Konetool has been dedicated to the manufacturing of tungsten carbide slitting blades for the converting industry for over 10 years, including 3-hole razor blades, slotted blades, staple fiber blades, textile & fabric blades, tissue paper blades, etc. Made from premium tungsten carbide, our slitting blades can efficiently cut flexible materials without unraveling. Feel free to contact us if you need industrial slitting blades made from tungsten carbide.